AJ Matrix MLM Software Features
AJ Matrix packed Multi-Level Marketing software with all the features needed in any type of MLM business. our MLM Software is easy to integrate with your business and run the business successfully.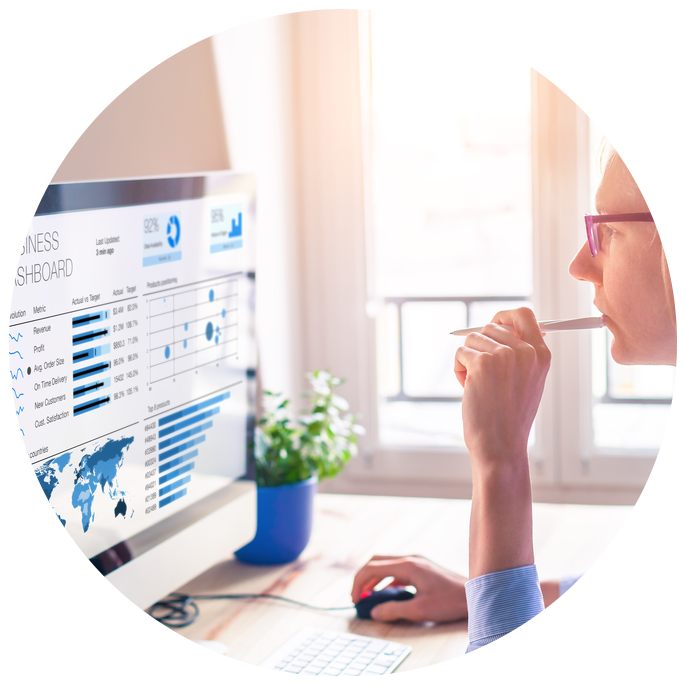 Advanced Reporting
AJ Matrix comes with 40+ Advanced reports that can be exported to Excel, CSV, Data-table, PDF formats. Reports can analyze with different tools and Business Intelligence software and useful in doing the forecasting the sales, commission, growth, and other marketing-related analysis. Reports will be very useful for the admin to devise the strategy.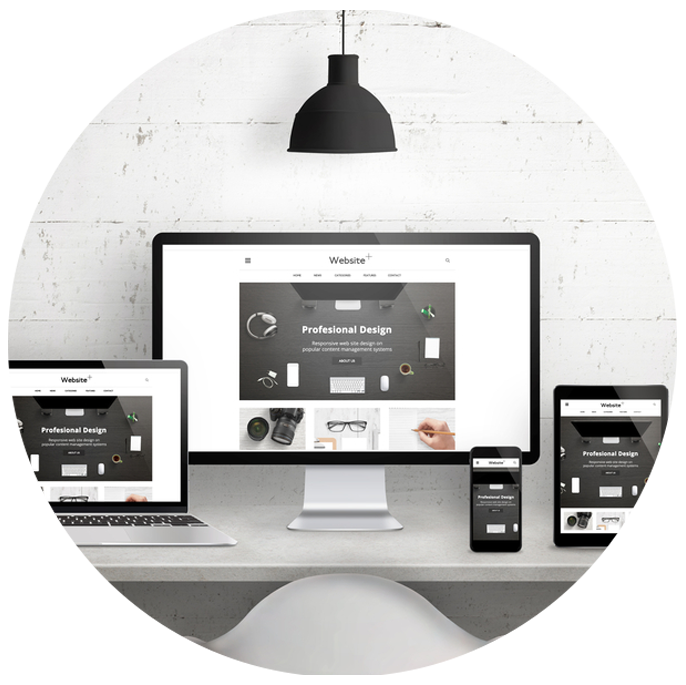 Replicating Website
For assisting the recruitment process and brand building, each user is provided with a replicated website. The website is a simple 3-5 page website with a Link to Registration and Stores. Creating the replicating website with AJ Matrix is easy. The user needs to enter the details about him and also update a catchy Welcome Message.
MLM Script
Complete suite of Tools for administrator, member & buyers to cater the business needs
Improved Genealogy Tree
We improved the genealogy with powerful coding, now the genealogy tree looks more informative and easy to navigate.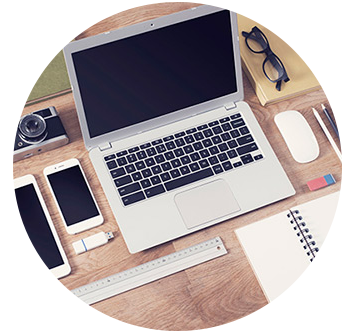 50% Off for Upgrades
If you already own the AJ matrix license, just call us and get a new one on 50% off. This offer applies to enterprise license only.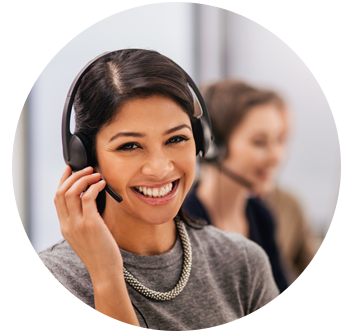 Life Time License
AJ Matrix comes with life time license, and No subscription fee. You can build your network, with one time investment.
Looking for an excellent MLM business solution ?
Our comprehensive, fully customizable MLM software solution helps DSOs simplify operations and distributors become more efficient. By providing innovative commerce and payment solutions, AJ Matrix allows your organization to become more aligned with today's customer expectations.